N&V Consultores, C.A. is a company founded in 1988 in Maracaibo, Zulia State - Venezuela, to meet the needs of the Oil & Gas, Petrochemical, Carboniferous, Electrical and National Manufacturing Industries, performing:
• Multidisciplinary Engineering Consulting Service
• Technical Assistance and Services Supply
• Maintenance, Construction and Installation Tests
To carry out these activities, the organization has personnel comprised of engineers, technicians, drawing and administrative staff, working full time to meet the standards required by the customer. Additionally N&V, has Equipment, Machineries and transport units as well as instruments and / or portable equipment.
Headquarter are located in the Maracaibo, Zulia State.
Currently, there are two (2) Branches:
Maturin-Monagas State and Bogota, Colombia.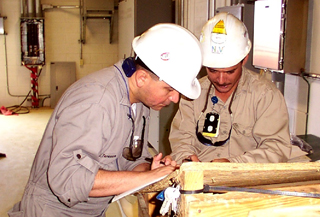 Mision
---
Provide to diverse national and international economic sectors engineering service, technical assistance, construction, maintenance and installation testing with excellence and corporate strength, assuring the customers satisfaction and contributing to social development.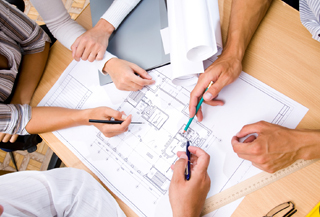 Vision
---
Consolidate as a leader company at national and international level in providing engineering service, construction, maintenance and installation testing, assuring customer satisfaction.
Values
---
•Respect: It is the recognition of the own value and natural rights of individuals and society.
•Honesty: Means no contradictions or discrepancies in thoughts, words or actions.
•Good Service: Is to serve, be useful, define and comply with mutually beneficial goals and show confidence in the provision of each service.
•Professionalism: It is when individuals have a well performance in their work because they are well trained and have a profession that supports them.
•Satisfaction: It is the positive attitude of the workers from their own work, this attitude is based on the beliefs and values that workers develop their own work.